The CSCT® certification is highly sought-after and unique, catering to professionals and managers in both the procurement and supply chain industries. CSCT® holders are expected to lead the way in implementing the Digital Supply Chain Framework to drive digital transformation within their organizations. They possess expertise in leveraging analytics to supercharge supply chain initiatives and solve common problems. The certification grants global recognition as CSCT® holders have mastered the interactions between strategy, technology, processes, and organization. By obtaining this certification, you will be well-prepared to join any of our charters, including Columbia, SC Charter®, Dallas, Texas Charter®, New York, NY Charter®, Spartanburg, SC Charter®, and New Jersey, NJ Charter®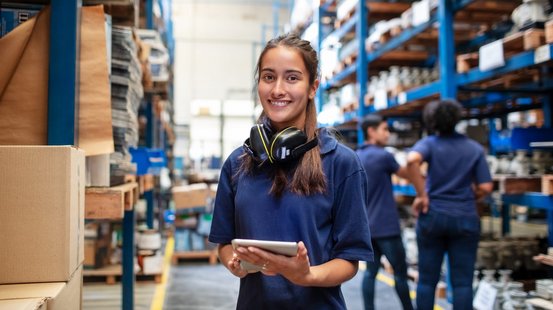 Why go for CSCT® Certification?
Chartered Supply Chain Technology Managers (CSCT)®  is the professional and managerial certification that provides recognition for skills and competencies in emerging and maturing supply chain technologies. Technology has always been a major source of competitive advantage with emerging technologies as a means to address digital transformation. While supply chain technologies are mostly top of mind for leaders, technologies that improve human decision-making and manage assets at the edge are also areas of focus. Supply chain organizations should unify their technology portfolio and update their legacy systems.
The American Certified Tourism Professional (CSCT®) certification provides assessment in the areas of Technologies in Supply Chain Management.


Technology advancements and adoption are driven by better data availability and a push for better visibility, efficiency, and accuracy. The right technology solutions allow supply chain operations to make data-driven decisions and provide a competitive advantage, particularly if an organization's competitors are slow to adopt the latest technology advancements. Technology remains a strategic imperative for supply chain organizations. In a recent Gartner survey, 61% of respondents say technology is a source of competitive advantage. Many also identify several emerging technologies as critical investment areas, with 20%  investing in robotics.


Technologies that are making the biggest impact on supply chains around the world are
Topics evaluated in  C S C T®
What Skills Will You Learn?

Comprehend road category of fields within the service industry that includes lodging, food and drink service, event planning, theme parks, travel and tourism

Comprehend cultural and environmental impacts of tourism, contribution of the development of cultural heritage on tourism development and the risks that it creates

HOTEL MANAGEMENT & TOURISM
Comprehend all aspects of hospitality operations including hotels, restaurants, cruise ships, amusement parks, country clubs, and convention centers while tourism management focuses on tourism development, management of the travel industry, tourism marketing, and tourism services.

Comprehend different types of travels for tourism or leisure travels, grand tours etc –

TOURISM SUPPLY AND DEMAND CONCEPT
Comprehend different tourism demand and supply concepts including different mix attaractions that shpaes the demand for torurism in a country

Comprehend the economic impact of tourism – Employment, currency exchange, imports and taxes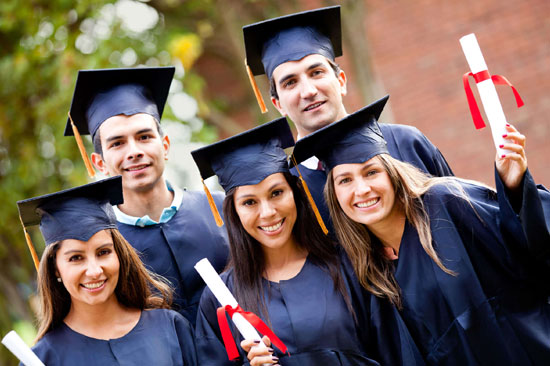 Who would benefit from CSCT® Certification?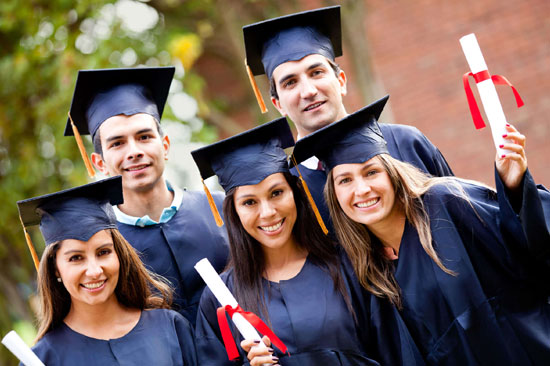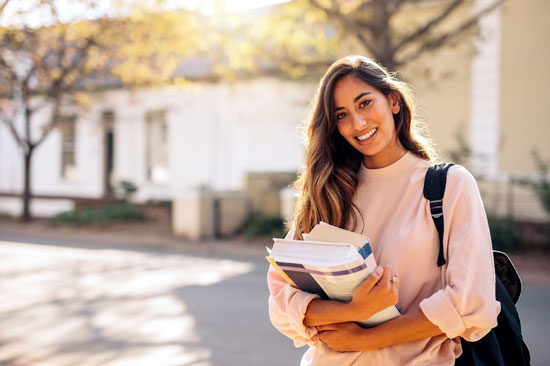 Why would you benefit from CSCT® Certification?
The market size, measured by revenue, of the Tourism industry is $772.5bn in 2021.

The market size of the Tourism industry is expected to increase 41.7% in 2021

The Tourism industry in the US is the 1st ranked Accommodation and Food Services industry by market size and the 9th largest in the US
| | |
| --- | --- |
| | |
| | |
| | The new ACSCT® Fundamentals exam focuses on the knowledge and skills required to identify and explain the basics of computing |
| | Maximum of 100 questions per exam |
| | |
| | |
| | |
| | No prior experience necessary |
| | |
| | |
| | Affiliate Partner Testing CentersOnline Testing |
| | |