American Association of Procurement, Supply-Chain, and Tourism Management (AAPSCM)® is the world's leading professional non-profit (501c3) association for a growing community of millions of procurement, supply chain, and tourism management professionals and changemakers worldwide. We are Chartered in the US for combined professional areas of Procurement, Supply Chain and Tourism Management with the following Charters:-
Columbia, SC Charter
Spartanburg, SC Charter
Dallas, TX Charter
New York, NY Charter
Rockford, IL Charter and 
Boston, MA Charter.
American Association of Procurement, Supply-Chain, and Tourism Management (AAPSCM)® aims to promote and develop high standards of professional skill, ability, and integrity among all those engaged in Procurement, Sustainable, supply chain, and Tourism management. Through education, training, certifications, philanthropy, and market research, AAPSCM® promotes industry growth; the development of a skilled workforce, and a commitment to creating an environment where innovation happens and where production or service provision processes embolden the Inputs of the right' quality, delivered in the right quantity, to the right place, at the right time, or the right price.
Our overall objective is to have skilled professionals who are capable of ensuring that risks of supply failure or disruption are minimized and/or 'covered' by contingency plans in global commerce. Our headquarter is located in Columbia, South Carolina in the United States.
We are a vendor-neutral, independent, and pioneer of a combined source of information on a wide range of management specialization topics including Procurement, Supply-Chain, and Tourism Management, which represent industry standards, best practices and policies, management development data, and workforce.  Our certification supercharges careers for management leaders across industries and helps organizations find people with result-oriented skills and expertise that can not only work smarter but performs better.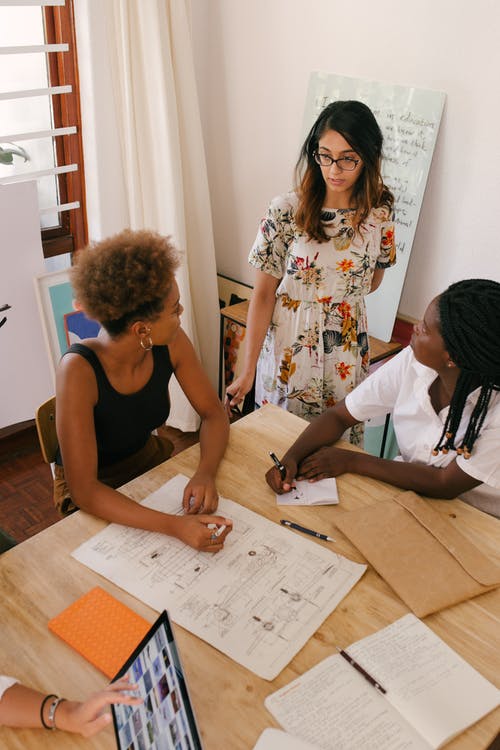 Discover our work in advancing the ethics and best practices of procurement, supply chain, and tourism management, the skills and opportunities for practitioners, and the results for corporations.
Our professional resources and research deliver value for more than 300,000 professionals working in nearly every country in the world to enhance their careers, improve organizational success, and further mature the profession. Our International Affiliate partners also represent our interests and can be found in the Kingdom of Saudi Arabia, United Arab Emirates, Lebanon, Bahamas, and Bahrain. We are also expanding to other regions in Asia.
Our worldwide advocacy for procurement, supply chain, and tourism management is reinforced by our globally recognized standards, certification program, extensive academic and market research programs, and professional development opportunities.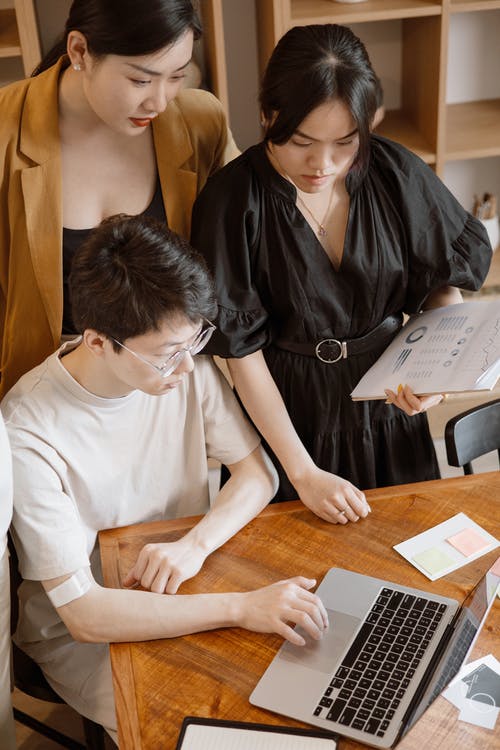 We offer thirteen (13) certifications that recognize knowledge and competency for our Management Professionals in different and distinct areas representing both professionals and managerial certified skills. Salaries and career opportunities for AAPSCM® show that employers recognize the value delivered by trained practitioners.
Our board of directors is made up of top executives and thought-leaders working in various esteemed positions within the procurement, supply chain, tourism and technology channel. They help guide the association and the management, hospitality and tourism industry at large.
Our executive staff manages the operations of AAPSCM® , which includes our membership, training, cooperation with our partners, certification, advocacy and philanthropy programs, as well as finance, marketing, legal and each department for procurement, supply chain and tourism management.
Interested in working at AAPSCM® ? Learn more about why we have been honored as one of the "fastest growing professional association in the State of South Carolina" three years in a row and explore our open positions by emailing us at jobs@aapscm.org. We are also recruiting for authorized training partners in the Middleeast, China and West Africa – If you are interested in becoming our authorized training partner, email us at admin@aapscm.org
AAPSCM® maintains the Management Hall of Fame, which recognizes pioneers and innovators in procurement, supply chain and tourism industries for their contributions to operations management  that uniquely helped the supply chain, hospitality and tourism channels to flourish. This is held every summer during our annual conference at our Spartanburg SC Charter Hall. It is open to all members and by special invitations to non-members.