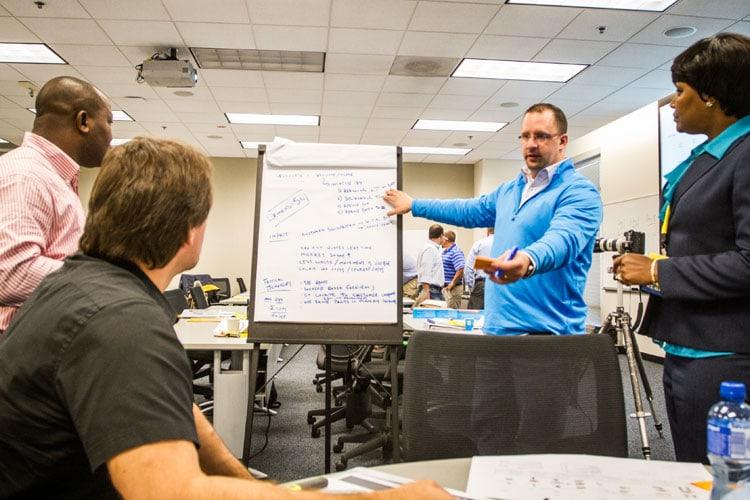 CLTDm® certification is designed for professionals involved in logistics, transportation, and distribution management. CLTDm®-certified individuals have a comprehensive understanding of supply chain operations, inventory management, transportation strategies, warehouse optimization, and distribution network design. With their expertise, CLTDm® holders can effectively manage the movement of goods, streamline logistics processes, minimize costs, and ensure timely delivery to customers.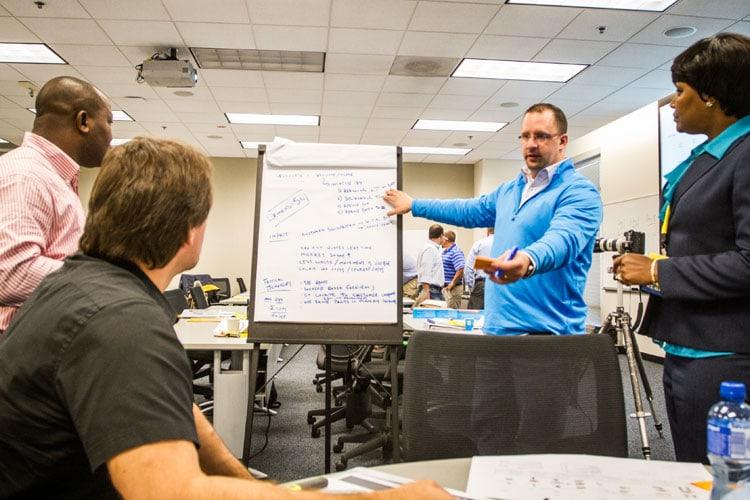 Why go for CLTDm® Certification?
CLTDm® certification helps professionals acquire basic knowledge and skills in Logistics, Transportation, and Distribution


The CLTDm® certification exam assumes that you have a close working relationship With the Logistics, Transportation and Distribution, or Supply Chain Industry


Today's companies are shipping and delivering perishables and manufactured goods faster and farther around the world than ever before through transportation and distribution solutions. New technologies that provide information during local and global shipments via air, ground and sea are transforming the way companies do business – and allowing them to stay ahead of the competition in their industries. As these services continue to evolve, businesses are discovering new ways to increase efficiency and cut costs. Learn how companies are using transportation and distribution solutions to power their supply chains.


Transportation, distribution, and logistics are all important parts of supply chain management.  Transportation ensures that deliveries arrive on time and without issue.   Distribution is the overall inventory, warehousing, supply chain, and logistics.  Logistics focuses on the internal movement of goods between different points in the supply chain.


Here are some ways that transportation, distribution, and logistics overlap: 
Supply chain management handles activities between separate entities.
Logistics moves and stores goods between different points in the supply chain.
Distribution occurs between every pair of stages in the supply chain.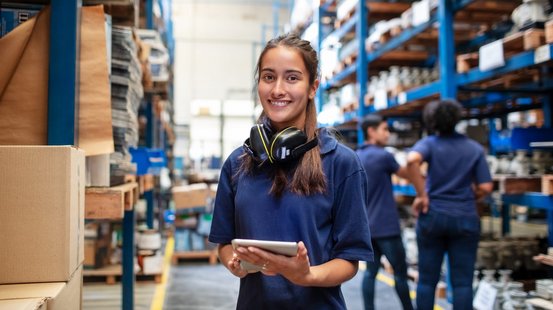 The American Certified Tourism Professional (CLTDm®) certification provides assessment in the areas of Logistics, Transportation and Distribution in Supply Chain Management


Maintaining well-organized logistics and supply chain management is essential to keeping a competitive advantage in many industries. Supply chain management professionals serve vital roles in companies across the economy. And those who work in this field find ensuring the effectiveness of their global supply chain to be a challenging and satisfying profession.


Supply chain managers need to be knowledgeable about inventory control, operations management, third-party logistics, raw materials, transportation, and many other topics. The best logistics and supply chain management degrees will teach all of this and more to train versatile and dedicated supply chain management professionals.


If you want to advance your career in logistics and supply chain management, start by learning the basics of the process, as well as the benefits and challenges of managing transportation and logistics in supply chains.


Topics covered in this certification include
What Skills Will You Learn?

Your job involves overseeing the flow of goods and services, from acquiring raw materials to delivering finished products to customers. You'll be making decisions that impact the financial performance of the supply chain. Part of this role demands that you manage the costs associated with the supply chain, including budgeting, forecasting, and expense management. You'll find skills like analyzing financial data and developing and managing budgets particularly useful. These skills are necessary to ensure that the supply chain operates efficiently and effectively and helps the organization achieve its financial goals.

A supply chain manager without inventory skills is like a lawyer who doesn't know the law. Inventory management is integral to supply chain management, as it involves tracking and managing the flow of goods, materials, and products within a company. Effective inventory management is a critical component of this process, as it helps ensure that a company has the right amount of inventory on hand at any given time. This includes monitoring stock levels, forecasting future demand, and providing enough inventory to meet the needs of the business. Your ability to effectively manage and control inventory levels and ensure that the right products are available at the right time and in the right quantities makes you an effective supply chain manager. When you get a grip on the inventory, you can help prevent stockouts, which can lead to lost sales, and excess inventory, which can tie up capital and lead to higher storage and carrying costs.

Your ability to develop and implement long-term plans for the supply chain, taking into account the various factors that can impact its success, is a skill you develop over time. Strategic planning involves developing and implementing plans that align with the organization's overall goals and objectives, which can be crucial for ensuring the smooth and efficient operation of the supply chain. Additionally, it can help a supply chain manager anticipate and respond to potential disruptions or changes in the market, which can be essential for maintaining the organization's competitiveness. Planning involves various activities, including identifying and addressing potential bottlenecks, developing relationships with suppliers and partners, and managing inventory levels. All of these activities require a strong ability to plan and think strategically. These skills are essential for the success of any supply chain operation.

Comprehend different types of travels for tourism or leisure travels, grand tours etc

TRANSPORTATION MANAGEMENT
Logistics is sometimes defined as the commercial activity of transporting goods to customers. That tells you how vital transportation is in the supply chain. A deep understanding of the various transportation options available and the ability to choose the most efficient and cost-effective methods for moving goods is a skill you need as a chain manager. You oversee the entire supply chain, including its transportation aspects. Effective transportation management involves coordinating the movement of goods from suppliers to warehouses and from warehouses to customers, managing the associated logistics, and ensuring that the goods are delivered on time and in good condition. This requires a range of skills, including knowledge of transportation regulations, expertise in routing and scheduling, and the ability to optimize transportation resources. Because artificial intelligence and autonomous car technologies will play significant roles in how logistics runs in the future, you must know your way around with technology.

Risk management helps you identify and mitigate potential risks that could disrupt the supply chain. This includes risks such as natural disasters, supply chain disruptions, and changes in market conditions. By identifying and addressing these risks, supply chain managers can ensure the smooth and efficient operation of the supply chain, which is essential for maintaining a competitive advantage and meeting customer demands. Additionally, effective risk management can help supply chain managers reduce the potential negative impact of risks on the organization, such as financial losses or damage to the organization's reputation. While at it, you need to strike a balance between risking and varying. Risk-takers make terrific managers, but the finest managers learn to balance taking risks and recognizing when to back off.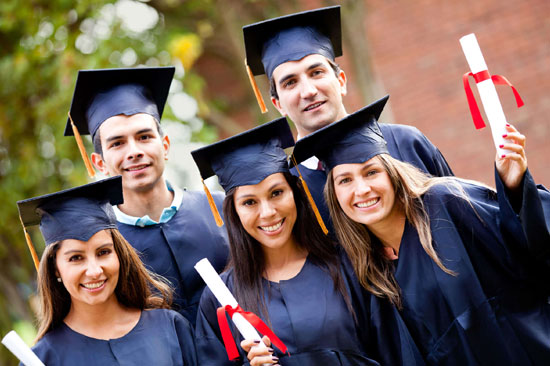 Who would benefit from CLTDm® Certification?
Professionals who work in the logistics industry often help manage their companies' supply chains, which requires specific skills. When overseeing the production and distribution of products, logistics professionals at various levels work independently and in teams to achieve their companies' goals. Knowing some logistics career skills that can assist you in managing a supply chain effectively can help you succeed as a logistics professional. Some logistics professionals who use these skills include: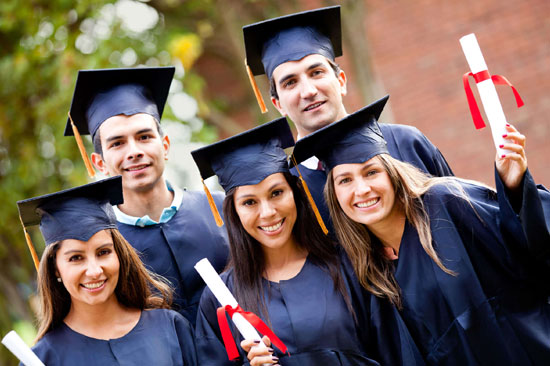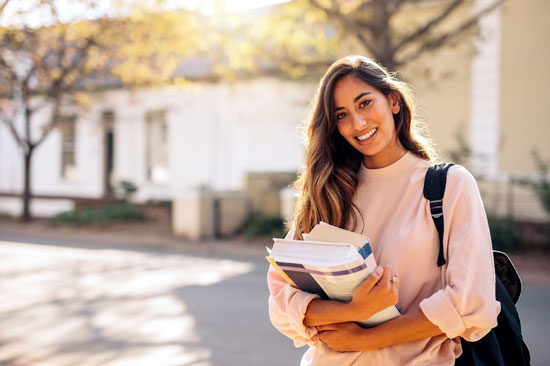 Why would you benefit from CLTDm® Certification?
As more companies learn the value of having dedicated logistics departments in an increasingly global economy, the U.S. Bureau of Labor Statistics, or BLS, expects the industry to continue growing. The BLS estimates an average growth of 4 percent from 2019 to 2029, and the unemployment rate of logisticians is only 1.6 percent, according to U.S. News and World Report. The median annual salary for a logistician is $76,270, according to the May 2020 BLS report. Transportation, Storage and Distribution Managers, including logistics supervisors, earn a median annual salary of $96,930​and the top 10 percent of these professionals earn upwards of $164,140, the BLS noted.
| | |
| --- | --- |
| | |
| | |
| | The new ACLTD® Fundamentals exam focuses on the knowledge and skills required to identify and explain the basics of computing |
| | Maximum of 100 questions per exam |
| | |
| | |
| | |
| | No prior experience necessary |
| | |
| | |
| | Affiliate Partner Testing CentersOnline Testing |
| | |