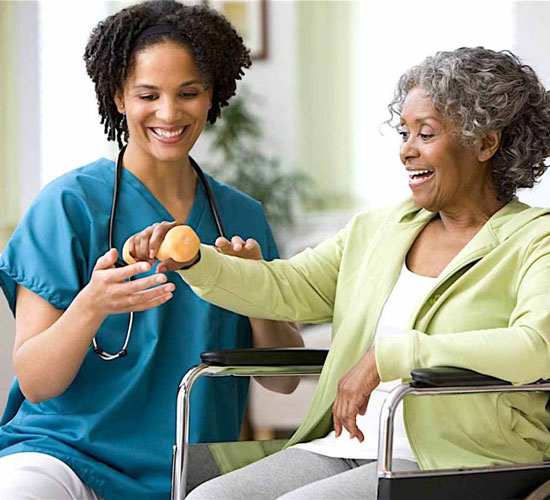 Chartered Healthcare Procurement Solutions Manager (CHPM)®
The CHPM® Certification provides you with the skills and competencies to optimize the Healthcare industry's freight program to achieve complete transparency, enhanced visibility, and actionable insights to improve performance and positively impact patient care with healthcare supply chain software.This is the advanced chartered certification and the epic in healthcare procurement accomplishment. Procurement in health involves the purchase of products, supplies, equipment, and related services, as well as the commissioning of the construction of health facilities. For medicines, this comes after a product has been selected for inclusion on a national reimbursement list and/or a health facility list. This is a considerable expense in most health budgets, with drug procurement budgets being significantly high in low-middle-income countries.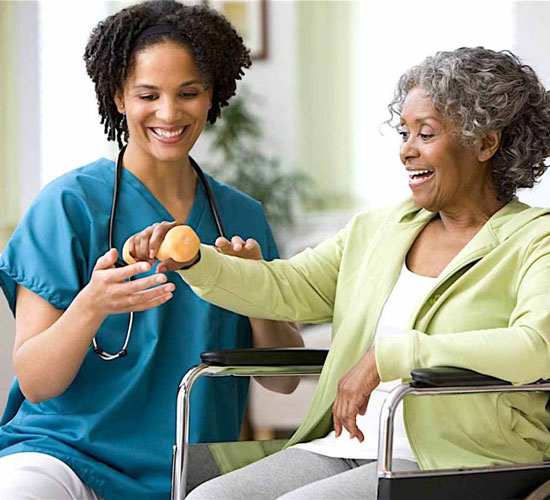 Why go for CHPM® Certification?
CHPM® certification helps managers or experienced specialists in operational management in procurement in organizations acquire managerial skills of a procurement specialist.
In recent years, the U.S. healthcare industry has been transitioning to a value-based healthcare system that puts people and their health before profits and shareholders. Importantly, much of this trend is being driven by the consumer who has become increasingly proactive in their approach to healthcare
Effective procurement processes result in high-quality and cost-effective products being purchased in the correct volume, at the right time, and that are aligned with health needs. In contrast, corruption in procurement wastes resources and potentially leads to dangerous products entering the health system. The high volume and value of contracts in the healthcare sector make this a high corruption risk.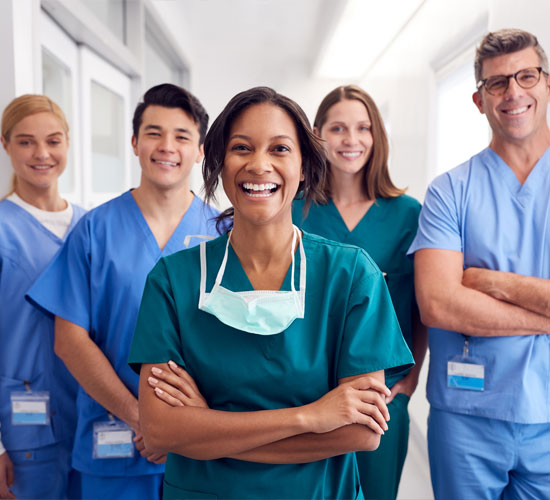 Procurement is primarily an interaction between suppliers and healthcare providers. The process can be divided into three stages: pre-bid in which the purchase need is determined and the specifications for a contract are set; bid in which suppliers submit their proposals for assessment by procurement officials who will then choose the winner; and post-bid in which the contract is delivered by the supplier and monitored by officials. Topics include the following:
The CHPM® Certification provides you with the skills and competencies to optimize the Healthcare industry's freight program to achieve complete transparency, enhanced visibility, and actionable insights to improve performance and positively impact patient care with healthcare supply chain software.This is the advanced chartered certification and the epic in healthcare procurement accomplishment. Procurement in health involves the purchase of products, supplies, equipment, and related services, as well as the commissioning of the construction of health facilities. For medicines, this comes after a product has been selected for inclusion on a national reimbursement list and/or a health facility list. This is a considerable expense in most health budgets, with drug procurement budgets being significantly high in low-middle-income countries.

Maximum of 100 questions per exam

No prior experience necessary

Affiliate Partner Testing Centers
Online Testing