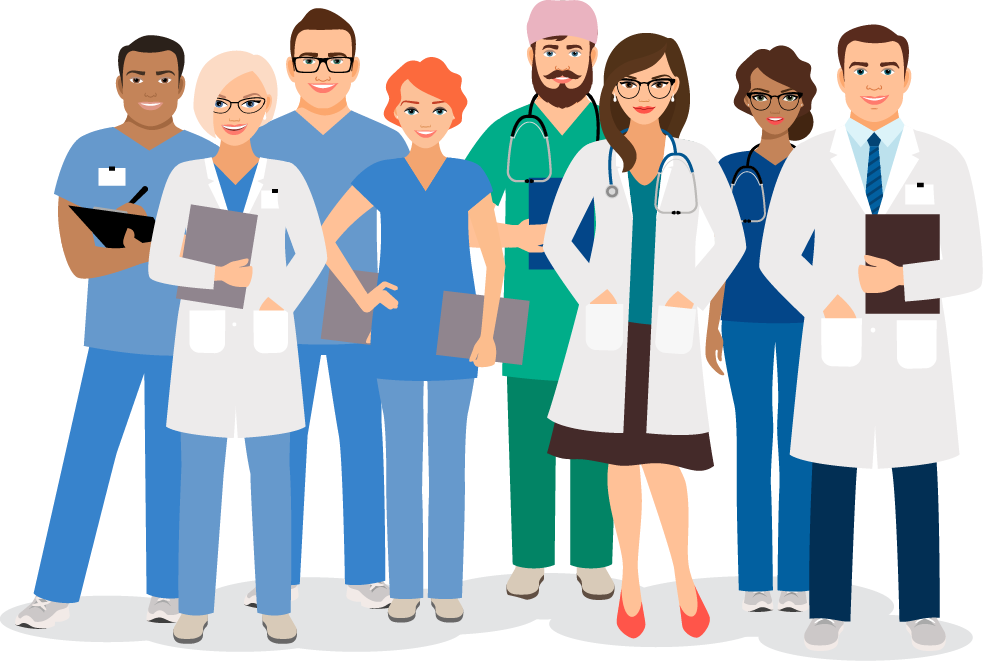 Chartered Healthcare Procurement Solutions Professional (CHPP)®
The CHPP® Certification is the foundation level for analysts or professions in medical or healthcare procurement professionals. Most health system leaders recognize these pitfalls as well as the importance of a strong clinical engagement structure. As value-based care gains traction, health systems are seeking to derive greater value from procurement and supply chain efforts, including by investing in initiatives to improve clinician engagement.Many health systems struggle to effectively engage with their clinicians on procurement and supply chain topics for a variety of reasons: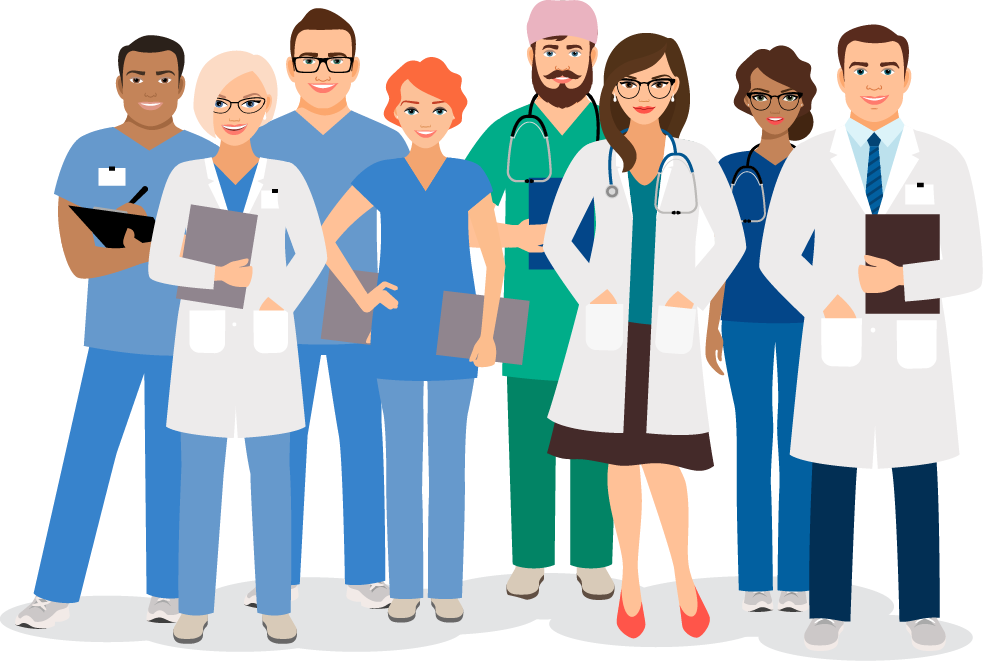 Why go for CHPP® Certification?
CHPP® certification helps managers or experienced specialists in operational management in procurement in organizations acquire managerial skills of a procurement specialist.
Health system leaders in supply chain and procurement often lack access to a centralized database that includes detailed information about clinicians including the supplies they use, their preferred vendors, and any supply-related initiatives they may be involved with.
Determining the relationship between supply cost and quality outcomes becomes difficult or impossible because of a lack of integration among data sets.
Clinicians lack clarity about how their involvement and collaboration benefit them or their peers.
Procurement and supply data often lack clinically meaningful terminology or categorization
Clinicians often engage more frequently with supplier representatives than with hospital or health system leadership.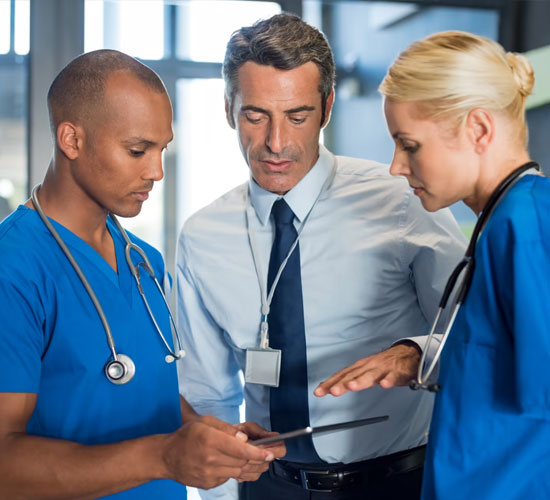 Decisions concerning clinical supplies need to be made in lockstep with the clinicians who ultimately deliver patient care. Too often, one of two scenarios occurs, both with less-than-desirable outcomes. In the first, procurement teams drive a supply standardization initiative without proper clinical input, which can lead to substantial clinical resistance and potentially strained relationships. Alternatively, the health system makes no attempt to manage clinicians' supply choices, which perpetuates a cycle of highly variable, costly care.

Topics include the following:-
The CHPP® Certification is the foundation level for analysts or professions in medical or healthcare procurement professionals. Most health system leaders recognize these pitfalls as well as the importance of a strong clinical engagement structure. As value-based care gains traction, health systems are seeking to derive greater value from procurement and supply chain efforts, including by investing in initiatives to improve clinician engagement

Maximum of 100 questions per exam

No prior experience necessary

Affiliate Partner Testing Centers
Online Testing