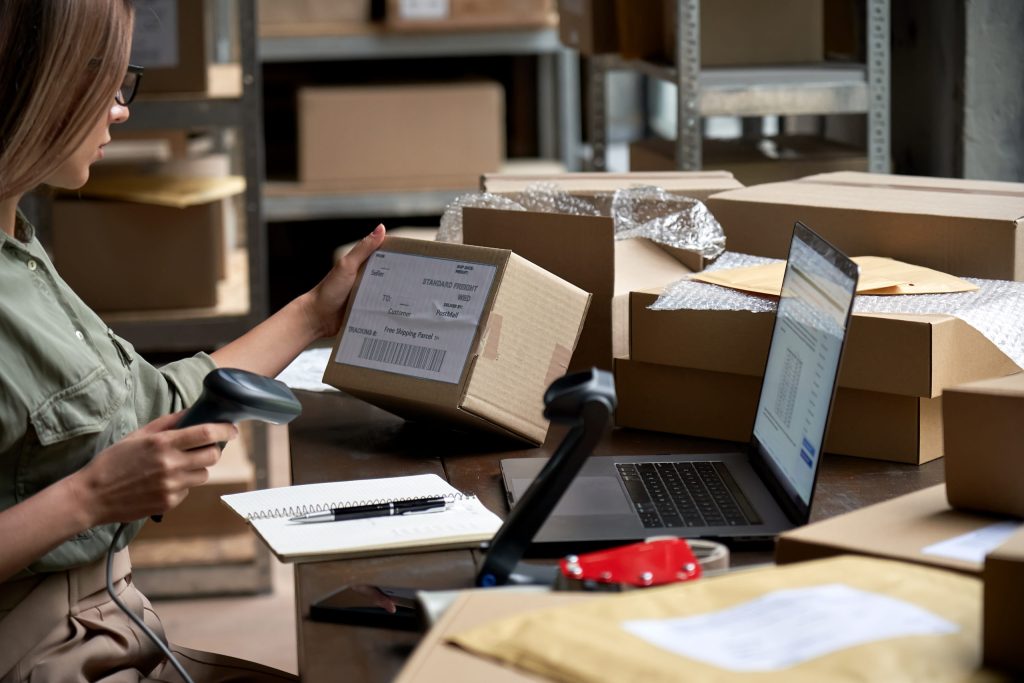 The CBPF® certification is ideal for professionals responsible for business process management and fulfillment operations. ACBPF®-certified individuals possess a deep understanding of process improvement methodologies, workflow optimization, quality management, and customer fulfillment strategies. They have the expertise to identify bottlenecks, streamline processes, enhance operational efficiency, and ensure customer satisfaction throughout the fulfillment journey.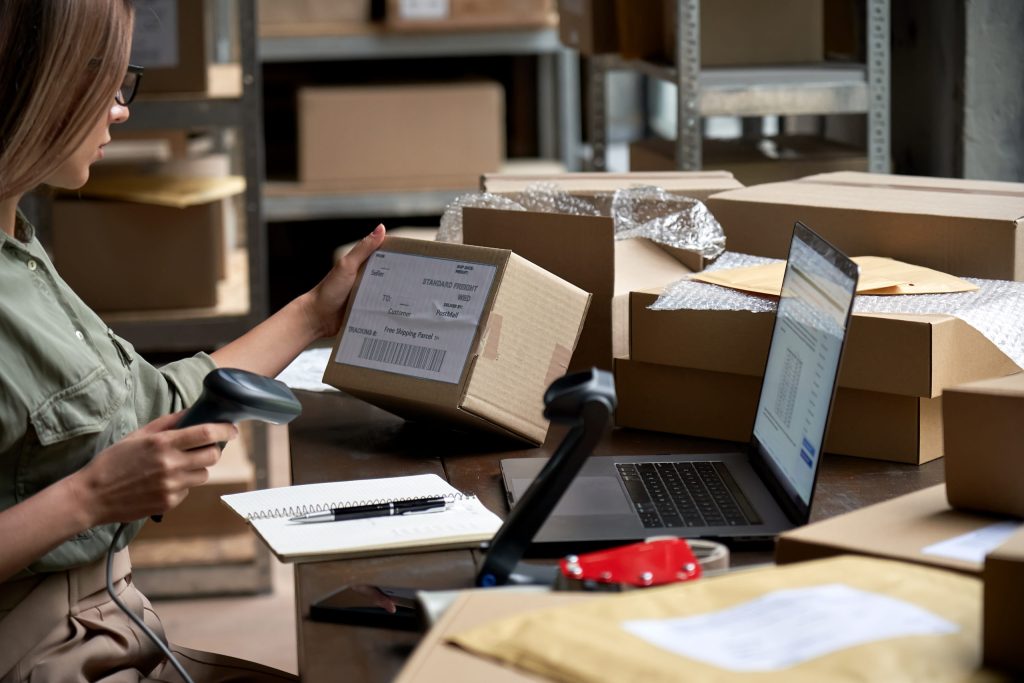 Why go for CBPF® Certification?
CBPF® t operations.certification helps professionals acquire basic knowledge and skills in business process management and fulfillmen

Chartered Business Process and Fulfilment Managers (CBPF)® ( certification shows future employers that you have the practical knowledge, insights, and professional expertise to understand factors that impact how people spend their leisure time. The certification explores how to better support and develop opportunities in Process Intelligence, Quantitative and Qualitative Process Analysis, Essentials in Procurement, Fulfillment, and Production etc
The American Certified Business Process and Fulfilment Manager (CBPF®) certification provides assessment in the areas of order fulfillment, Order Management Systems, and Processes. Companies make money by selling goods, products, and services to businesses or directly to consumers. No matter whether you're B2B or D2C, the sale is not complete until the sold items are received by that customer. Order fulfillment is how companies complete the sale and it's at the heart of every business. Order fulfillment challenges run the gamut from supply shortages and inventory management issues to failures in demand and logistics planning to kinks in the supply chain.
The ACBPF® certification will test the following topics
What Skills Will You Learn?

TECHNICAL AND TECHNOLOGICAL SKILLS
These include capacity planning, demand management, order processing, inventory management, and logistics. Also, include using artificial intelligence (AI) and algorithms to leverage data in decision-making.

ENTERPRISE RESOURCE PLANNING

BUSINESS INTELLIGENCE (BI) SOLUTIONS

UNDERSTANDING MARKET DYNAMICS

FLEXIBILITY/PROBLEM SOLVING

CONFLICT MANAGEMENT SKILLS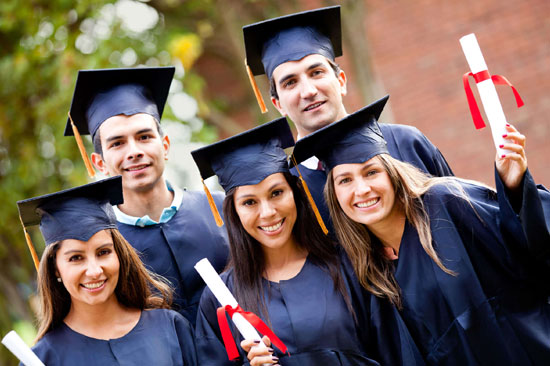 Who would benefit from CBPF® Certification?
Some of the most common fields from which people transition to a supply chain Fulfillment management career path include: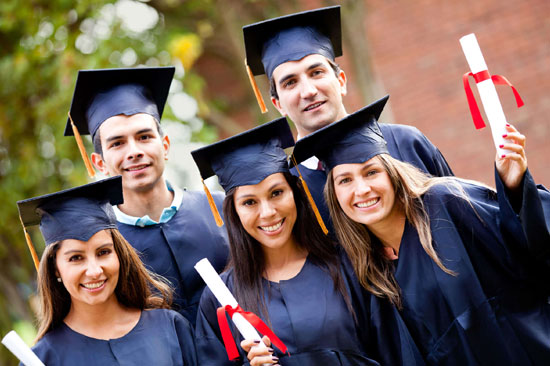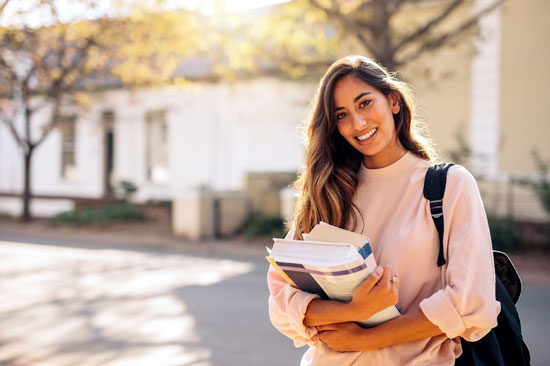 Why would you benefit from CBPF® Certification?
A career in supply chain process and fulfillment management can mean many different things. Because the supply chain can involve so many different steps and individuals, professionals can hold a many types of supply chain jobs and have a variety responsibilities, from inventory management to shipping to sales. Many people end up in supply chain management after working in a related role. For example, many people who start out working in shipping or demand fulfillment roles eventually transition to supply chain management roles, since their experience has uniquely prepared them to understand one aspect of the supply chain very well. The ideal supply chain professional has a broad business skillset and a holistic view of the organization – both how and why decisions are made, and how different departments interact with one another to move goods from production to delivery – are ideally suited for supply chain roles.
| | |
| --- | --- |
| | |
| | |
| | The new ACBPF® Fundamentals exam focuses on the knowledge and skills required to identify and explain the basics of computing |
| | Maximum of 100 questions per exam |
| | |
| | |
| | |
| | No prior experience necessary |
| | |
| | |
| | Affiliate Partner Testing CentersOnline Testing |
| | |