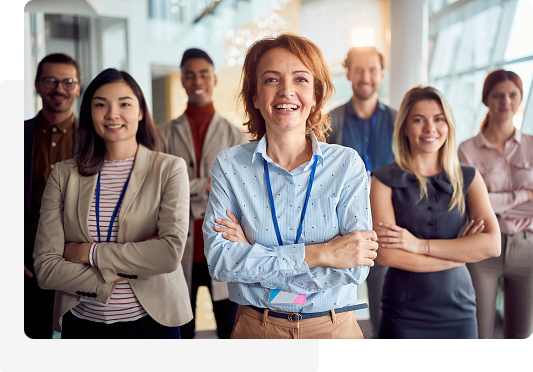 AAPSCM®'s Academic Partner Program provides valuable tools and resources to assist schools in recruiting, training, certifying and upgrading the skills of their students in procurement, supply chain or tourism management AAPSCM®'s Academic program is designed to help training institutes or schools promote certification and enhance student career opportunities.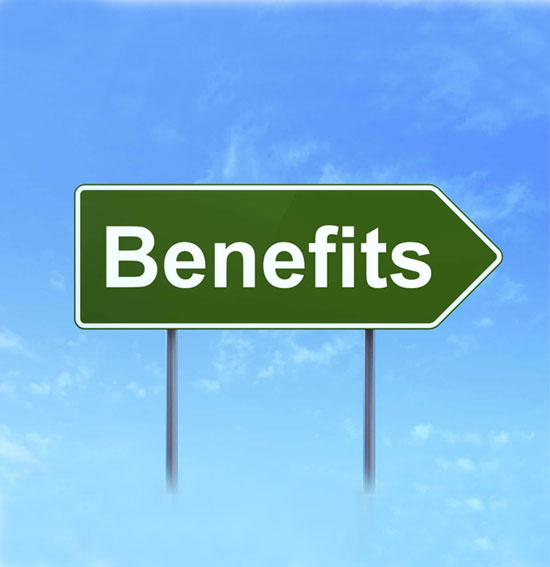 Access to the Procurement, Supply Chain and Tourism community
Note: To remain a Partner in the AAPSCM® Academic Program, an institution must purchase content or exam vouchers directly from AAPSCM® and have our articulate agreement, signed agreement and accredited letters. Purchases must be made consistently with agreed number of students members monthly to remain in the program. AAPSCM® will monitor purchases and numbers of students presented
Complete eligibility criteria are contained in the official online application.
Learn More About AAPSCM® Partnership