The CDSM® certification is tailored for professionals who specialize in data analytics and its application in decision-making processes. CDSM® holders possess advanced knowledge of data analysis techniques, statistical modeling, data visualization, and data-driven insights. With their expertise, CDSM®-certified individuals can effectively collect, interpret, and utilize data to drive strategic decisions, optimize business operations, and identify opportunities for growth and improvement.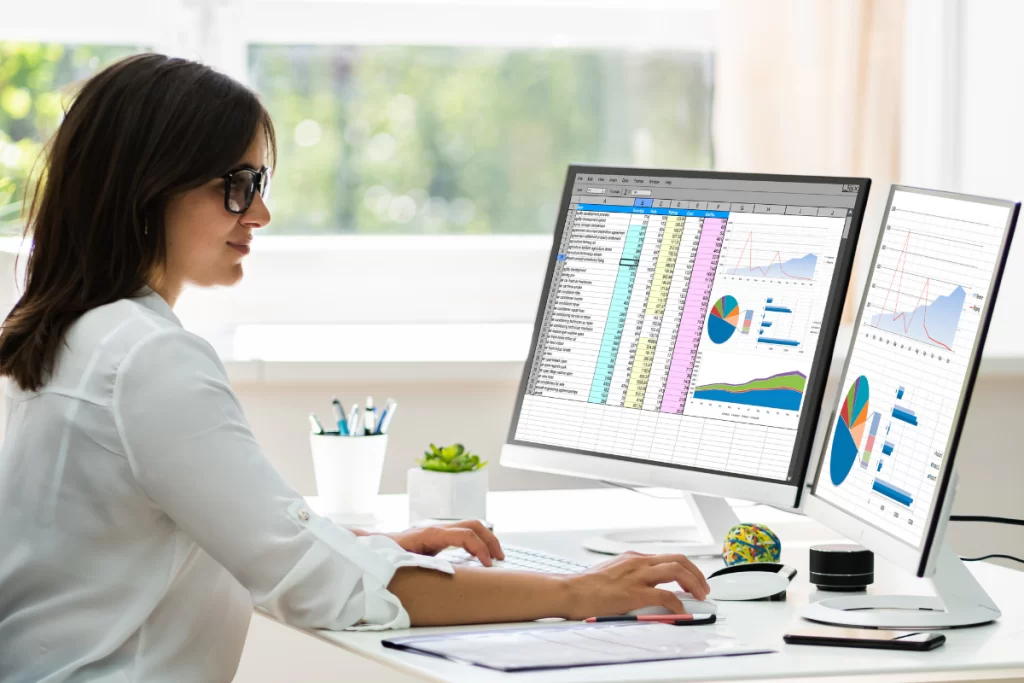 Why go for CDSM® Certification?
CDSM® certification helps professionals acquire skills in Data Analytics in Supply Chain Management


The CDSM® certification exam assumes that you have a close working relationship In the Supply Chain Industry


The American Certified Tourism Professional (CDSM)® certification shows future employers that you have the practical knowledge, insights, and professional expertise to understand how Supply chain analytics uses data analytics to manage, improve, and support supply chain operations. Today, supply chains are of critical importance to the development and maintenance of the modern economy, providing not only luxury goods to consumers but also basic necessities like fuel and food. As distribution networks grow, so does the need for data professionals capable of ensuring they run without a hitch. That's where supply chain managers and analysts come in.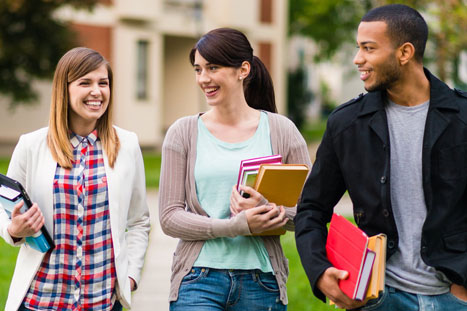 The American Certified Tourism Professional (CDSM®) certification provides assessment and tests candidates on how Supply chain analytics uses data analytics methodologies and tools to improve supply chain management, operations, and efficiency. Due to their extensive reach and complex organization, the modern supply chain network produces a wealth of big data, which can be analyzed to understand trends, identify inefficiencies, and develop insightful solutions. Supply chain analysts use analytics to make data-driven decisions surrounding the development, maintenance, and optimization of global distribution networks.


You'll learn more about supply chain analytics, explore different types that are used every day, and find a list of its benefits. You'll also learn the principles underlying the digital transformation of supply chains, browse a list of common tools, and encounter some courses that can help get you started on this impactful career today.


Topics covered include:-
What Skills Will You Learn?

DATA ANALYTICAL & MATHEMATICAL SKILLS
Supply chain data analysts need to be able to calculate costs and savings data accurately. This helps them create and carry out logistical plans, adapt to problems, and find ways to reduce costs and increase efficiency. Supply chain Data analysts need to be able to analyze data, identify patterns and trends, and make informed decisions based on that analysis.

APPLYING COGNITIVE TECHNOLOGIES
Supply chain analytics is also the foundation for applying cognitive technologies, such as artificial intelligence (AI), to the supply chain process. Cognitive technologies understand, reason, learn and interact like a human, but at enormous capacity and speed. This advanced form of supply chain analytics is ushering in a new era of supply chain optimization. It can automatically sift through large amounts of data to help an organization improve forecasting, identify inefficiencies, respond better to customer needs, drive innovation and pursue breakthrough ideas.

PREDICTIVE, DESCRIPTIVE & DIAGNOSTIC ANALYTICS
Comprehend all aspects to support the operations to understand the most likely outcome or future scenario and its business implications and to assist the operations to solve problems and optimize the resources to reach the best efficiency. Helps an organization answer complex questions in natural language — in the way a person or team of people might respond to a question. It assists companies to think through a complex problem or issue, such as "How might we improve or optimize X?

FORECASTING AND PLANNING SOFTWARE
This is a vital skill for the development of daily, weekly, or periodic reports for colleagues or other stakeholders. A timed assessment can be carried out to assess an individual's knowledge and practical ability.

MAINTAIN ACCURATE, SECURE AND CLEAN DATABASE INFORMATION
With data directly influencing key stakeholder decisions, data housekeeping is essential for accurately monitoring and measuring forecast accuracy, stock availability, costs, and budgets.

FORECASTING AND DEMAND PLANNING
Forecasting and demand planning skills are needed to build robust predictive models capable of anticipating demand and establishing product supply requirements. Whether you are reviewing your team's existing capabilities in this area or hiring for this skill, it can be easily evidenced using prior models and their business impact on supply requirements.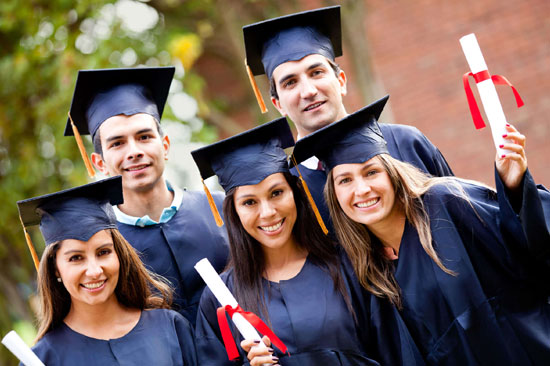 Who would benefit from CDSM® Certification?
C-suite executives looking to keep pace with current trends, use supply chain data analytics as a strategic advantage and make more data-backed decisions. 

Mid- to senior-level managers looking to learn how supply chain analytics can help improve performance within their functional area while impacting business and growing in their roles.

Supply chain data Analysts who want to understand the business implications of analytics, better equip themselves to draw business-relevant insights and grow in their career. 

Consultants seeking to offer better insights to their clients that are based on the latest ideas in business analytics, and learn structured approaches of problem solving through analytics.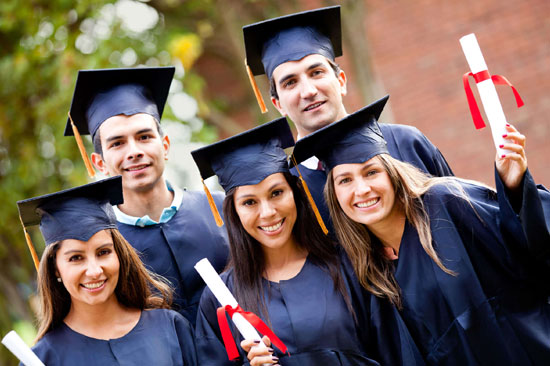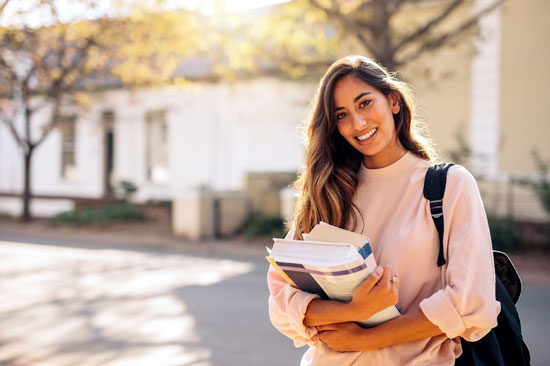 Why would you benefit from CDSM® Certification?
A Supply Chain Analyst analyzes data and methods to predict and improve a company's delivery of products and services to its customers. An organization's supply chain needs to run smoothly and efficiently to ensure a profit, making the supply chain analyst an essential role. Analysts use data to support their recommendations for optimizing the methods within the company in terms of production, supplies, and transportation. Depending on the size and type of organization, they typically report to a manager or director of supply chain management, and may sometimes report directly to a general manager.
| | |
| --- | --- |
| | |
| | |
| | The new ACDSM® Fundamentals exam focuses on the knowledge and skills required to identify and explain the basics of computing |
| | Maximum of 100 questions per exam |
| | |
| | |
| | |
| | No prior experience necessary |
| | |
| | |
| | Affiliate Partner Testing CentersOnline Testing |
| | |