AAPSCMImpact is a call to action for all changemakers to make their mark on the world by inspiring, demonstrating and enabling social good impact.
Changemakers, are individuals around the globe who wake up daily to figure out how to drive sustained change in their organizations and communities. They have enormous potential to do good by using their project management skills and are uniquely positioned to help address problems, resolve issues and meet needs around the globe. Changemakers make an impact by dedicating their skills, expertise and time to help their communities and advance social causes. By applying and inspiring leadership, vision, motivation and problem-solving skills, these individuals help others reach their goals.
AAPSCM is rallying all changemakers to participate in our pledge to support the United Nations' 17 Sustainable Development Goals (UN 17 SDG) that are designed to be a "blueprint to achieve a better and more sustainable future for all". The time and service hours that PMI volunteers are committing to social good causes directly support the UN 17 SDGs.
So what are some of your ideas that would drive positive change in the world? And have you already made them your reality? If so, we ask you to share the impact you're making by submitting and SDG Pledge Form at the button and by sharing your AAPSCMmpact stories on your social media channels with the hashtag #PMImpact. By showing your social good impact, you will inspire countless others within our community to use their skills to drive the change they want to see and turn their ideas into a better reality for all.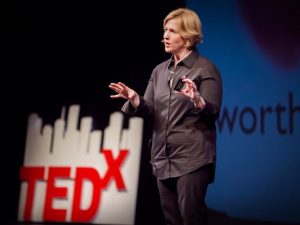 Tune into Projectified® to hear about projects that help lower carbon emissions and rehabilitate natural spaces and wildlife. Listen Today!