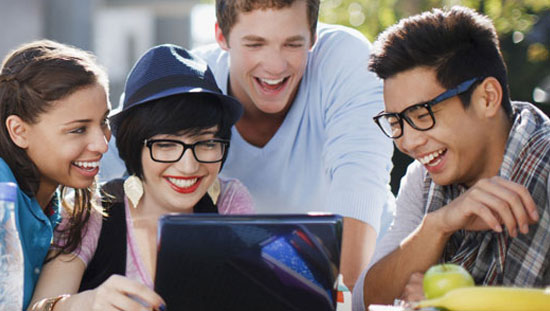 For a registered member, it becomes easier to buy certification exams and payment can be completed on our website. However, for those who members or non-members who intend to skip the professional ranked certifications for the manager's ranked certification, your application needs to be approved.

Once approved, it's time to provide payment so you can move to the final stage. The fastest and easiest way to pay is through our online certification system.
Once payment is received, we'll email you an eligibility number that you'll use to schedule your exam appointment or pick a date for online test. You are eligible for one year, and you may take the exam up to three times during that year.

Procurement Management

Supply Chain Management

Supply Chain AI

Logistics Management

Tourism Management

Healthcare/Medical Procurement

Digital Marketing

Data Analytics
COLUMBIA,SC CHARTER & LIBRARY CENTER
DALLAS,TX CHARTER & CONFERENCE CENTER