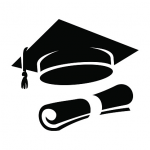 The American Certified Procurement Professionals (ACPP)® - for Professionals
Why is it different?
The American Certified Procurement Professional (ACPP®) certification shows future employers that you have the practical knowledge, insights, and professional expertise to meet increasingly heightened. Procurement management processes and ethics demands. ACPP® certification is a pre-requisite for ACPM® which is the standard certification for Managers in Procurement.
Why go for ACPP® Certification?
ACPP® certification helps professionals acquire basic knowledge and skills of a procurement specialist.
The ACPP® certification exam assumes that you have a close working relationship with the procurement process.
The examination assesses your understanding of a formal process of obtaining goods and services, Procurement Management Plan, Procurement Statement of Work (SOW), procurement documents, change requests, additional procurement documentation and lessons learned are the outputs of a Procurement Management Process.
About the exam
The ACPP® exam provides an overview of procurement fundamentals, basic definitions and discover why procurement is important to the firm, sourcing strategies, supplier relationship management, negotiations, evaluation metrics, difference between "Directs and Indirects", "basic" flow of procurement processes and more. You'll be better equipped to:
Develop a strategic sourcing strategy
Establish effective procurement policies
Effectively score supplier capabilities and select optimal suppliers
This exam includes basic information on procurement, Importance of the procurement organization and its' role in the organization, cost vs. value, processes such as the use of RFQ, RFP, RFX, Differences between direct and indirect procurement, e-Procurement, and involving users and suppliers.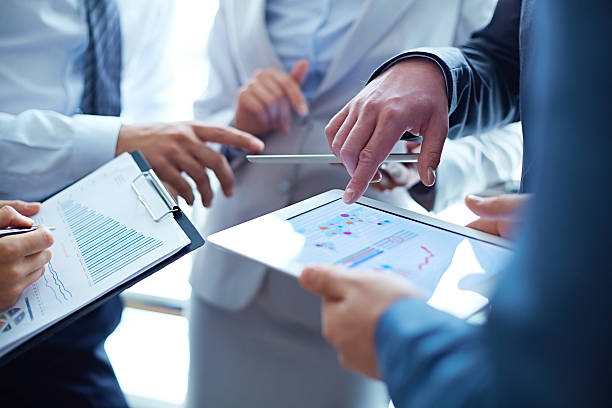 What Skills Will You Learn?
Who would benefit from acquiring ACPP®?
Students considering a career in Procurement Management.
Professionals working in fields that require a broad understanding of Procurement Management.
Marketing, sales and operations staff in operational department in organizations.
New graduates who require management skills and competency in their jobs
Why would you benefit from acquiring ACPP®?
Procurement and supply chain management jobs are expected to grow much faster than average (41%), adding 1.1 million new jobs over the 10-year period 2020-2030. (Source: U.S. Bureau of Labor Statistics).
The purchasing process will enable the sourcing of those innovative goods and services in the hopes of securing a competitive advantage. In some cases, solidifying (empowering) this function might even yield exclusive deals with suppliers
The ACPP® examination focuses on the knowledge and skills required to identify and explain the basics of procurement management plan, formal process of obtaining goods and services, E-Procurement Process, Strategic Sourcing, Technology tools for Procurement and ethics and social responsibility in procurement management

Maximum of 100 questions per exam

No prior experience necessary

Affiliate Partners Testing Centers
Online Testing