Fulfill Eligibility Criteria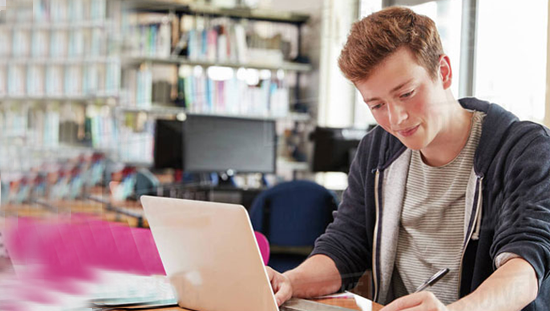 Fulfill Eligibility Criteria
All AAPSCM® certifications require you to meet certain experience levels, educational levels or both before you apply. You will need to provide us with the details of this experience and/or education, so it's best to gather and prepare this information before you open the application.
To find out the eligibility requirements, consult the brochures for the certification that interests you. Each one has unique eligibility criteria.
Research either procurement, Supply Chain or Tourism Management certifications that are available, match your interest and will help you achieve your career goals. Examine if you will go for the professional ranked or the Manager ranked to know which is best for you.
AAPSCM® certifications span from entry-level knowledge in procurement, Supply Chain or Tourism Management

Procurement Management

Supply Chain Management

Supply Chain AI

Logistics Management

Tourism Management

Healthcare/Medical Procurement

Digital Marketing

Data Analytics
COLUMBIA,SC CHARTER & LIBRARY CENTER
DALLAS,TX CHARTER & CONFERENCE CENTER