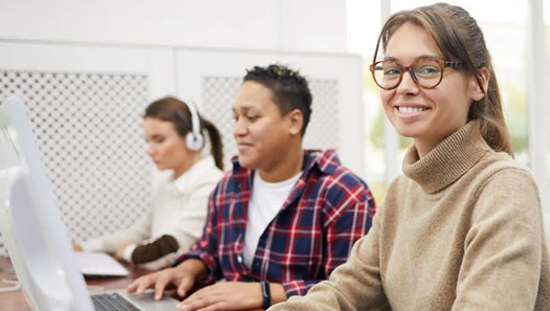 Once you've determined you meet the eligibility criteria, it's time to apply. Collect the following information and then use our online certification system to guide you through the process.
Once you open an application, it will remain active for 90 days after which time it will close.
Tip: To complete the application quickly, gather all of the information and documentation you need before opening it. Otherwise, it will likely take you multiple sessions to complete.

Procurement Management

Supply Chain Management

Supply Chain AI

Logistics Management

Tourism Management

Healthcare/Medical Procurement

Digital Marketing

Data Analytics
COLUMBIA,SC CHARTER & LIBRARY CENTER
DALLAS,TX CHARTER & CONFERENCE CENTER