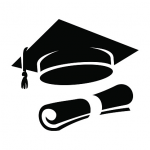 The American Certified Professional in Procurement Management (ACSCM)® - for Managers and Experienced Professionals
Why is it different?
The American Certified Supply Chain Manager (ACSCM)® certification shows future employers that you have the practical knowledge, insights, and professional expertise to understand how logistics and integrated supply chain can contribute to firm competitiveness. This certification explores ability to conceptualize, design, and implement supply chains aligned with product, market, and customer characteristics. Business competition is now between supply networks rather than individual corporations. .
Why go for ACSCM® Certification?
ACSCM® certification helps managers or experienced professionals acquire skills and expertise of a Supply Chain specialist.
The ACSCM® certification exam assumes that you have a close working relationship with the Supply Chain process.
The certification tests for managerial ability in administration of the flow of products, information, and revenue across supply chains, which differentiates the ability of supply networks to fulfill customer needs
About the exam
ACSCM® examination tests your managerial capabilities in logistics, digital coordination for supply chain integration, inventory management, risk pooling, procurement, product and process design, and international supply chain management, including logistics, digital coordination of decisions and resources, inventory and risk management, procurement and supply contracting, product and process design, and revenue management. The objective is to evaluate how to:
Align supply chain integration strategy with the uncertainty conditions of supply and demand.
Optimally position the push-pull boundary to leverage economies of scale and economies of scope.
Evaluate distribution strategies to balance responsiveness and efficiency.
Evaluate strategic alliances for logistics and retailer-supplier relationships, such as vendor managed inventory.
Design implementation processes for partnerships, such as vendor managed inventory, that involve information sharing and shared governance of processes and infrastructure.
Evaluate outsourcing decisions by applying the buy-make framework.
Design e-procurement strategies for a firm's procurement portfolio of products and services.
Evaluate how the logistics process can be constrained by product design, and the implications of constraint reduction on logistics performance and market responsiveness.
The ACSCM® certification examination is the overall assessment of the understanding of the framework for SCM that requires cross-functional integration of key business processes within the firm and across the network of firms that comprise the supply chain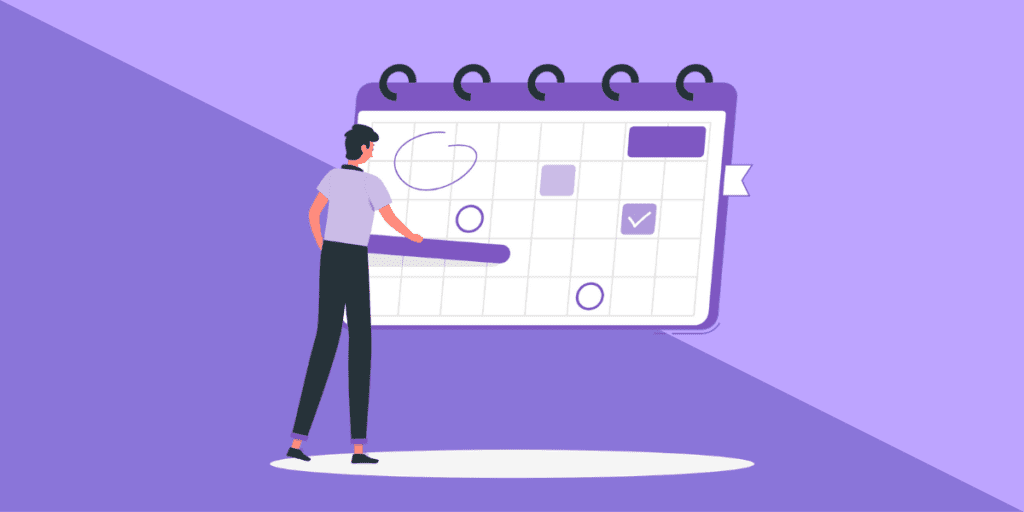 What Skills Will You Learn?
Who would benefit from ACSCM® Certification?
Managers, experienced professionals or graduate students in the Supply Chain.
Experienced Professionals working in fields that require a broad understanding of Supply Chain
Marketing, sales and operations staff in Supply Chain.
Why would you benefit from ACSCM® Certification?
Supply Chain Management jobs are expected to grow much faster than average (41%), adding 4.1m new jobs over the 10-year period 2020-2030. (Source: U.S. Bureau of Labor Statistics)
Become part of the industry leaders embracing sustainability to drive new value for their businesses or companies.
ACSCM® examination tests your managerial capabilities in logistics, digital coordination for supply chain integration, inventory management, risk pooling, procurement, product and process design, and international supply chain management, including logistics, digital coordination of decisions and resources, inventory and risk management, procurement and supply contracting, product and process design, and revenue management.

Maximum of 100 questions per exam

Must have obtained the ACSCP® or have 3+ years experience as a Supply chain professional, or in management positions

Affiliate Partner Testing Centers
Online Testing