Schedule Exam Appointment
Schedule Exam Appointment
Once you are eligible, AAPSCM® will e-mail you exam scheduling instructions with your eligibility code, which you will need when scheduling your exam appointment. This is for those members or non-members who wish to skip the professional ranked certification for the manager ranked certification. You can schedule your exam appointment online or by telephone. Full details can be found in the certification handbook flyer and within the examination scheduling instructions. Then all that's left is to take the exam.
Schedule Exam Appointment
The AAPSCM® certification is a professional experience-based certification. Experience leading and directing procurement, supply chain or tourism operations is critical to AAPSCM®® candidate's success. Training alone is not sufficient to pass the exam.
The authorized training materials were developed by experts familiar with the exam content outline but these individuals did NOT participate in developing the AAPSCM®® exam.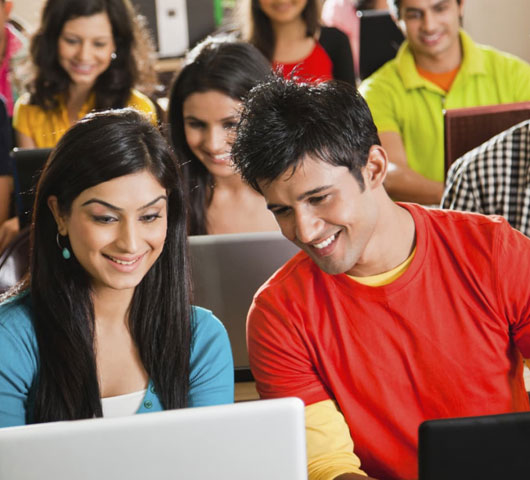 Procurement Management

Supply Chain Management

Supply Chain AI

Logistics Management

Tourism Management

Healthcare/Medical Procurement

Digital Marketing

Data Analytics
COLUMBIA,SC CHARTER & LIBRARY CENTER
DALLAS,TX CHARTER & CONFERENCE CENTER