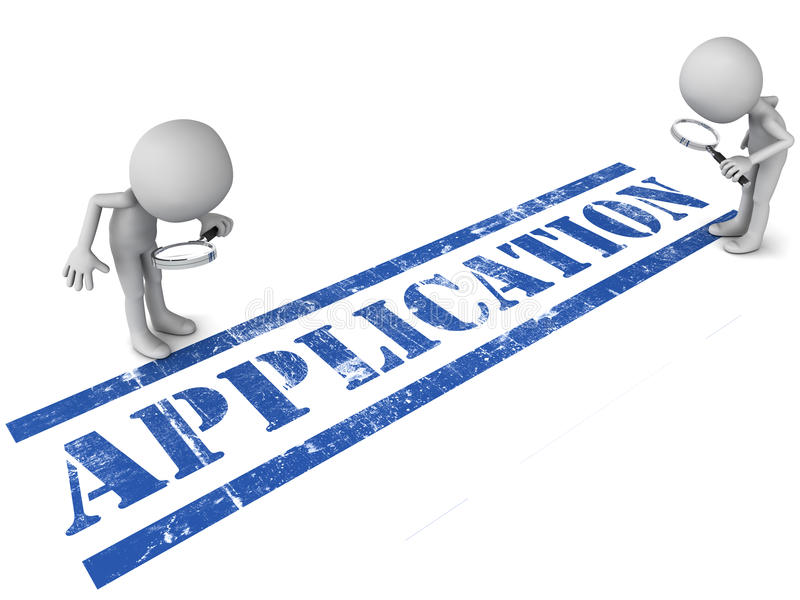 Application Review
Once we receive your application, we'll verify that you meet the eligibility criteria and that your experience and/or education is valid and consistent with the guidelines stated in the certification handbook.
Typically the application review period will take 5–10 days, depending on the certification. Once it's complete, we'll email you to move on to the next step.
If we have any questions or issues with your application, we'll email you further instructions and direction.
For each certification, a specified percentage of applications are randomly selected for audit. AAPSCM® conducts application audits to confirm the experience and/or education documented on certification applications. The purpose of the audit is to enhance the credibility of the certification program and of the certification holders. Read Frequently Asked Questions about the certification process.
Once we have completed the initial review, a panel of AAPSCM® certification holders will evaluate your experience summaries to confirm your qualification. If you are training with any of our Affiliate partners, then the process will be easier for processing as partners are trained to conduct evaluations and verifications