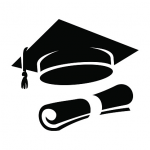 The American Certified Procurement Manager (ACPM)® - for Managers and Experienced Professionals
Why is it different?
The American Certified Procurement Manager (ACPM®) assesses knowledge and skills of a procurement manager. ACPM® examines project contracts and procurement processes and explores the stages of contracting and procurement in the project environment. The certification certifies your skills and techniques to develop a procurement plan, contract statement of work, contract evaluation criteria, request for proposals, and the processes of contract administration and closure.
Why go for ACPM® Certification?
ACPM® certification helps managers or experienced specialists in operational management in procurement in organizations acquire managerial skills of a procurement specialist.
The ACPM® certification exam assumes that you have a close working relationship with the procurement process.
About the exam
The ACSCM® examination test members in major instructional areas in an advanced Procurement Management skills which include
Major Instructional Areas
Procurement management
Planning of purchases and acquisitions
Bidding processes
Procurement decision analysis
Plan contracting
Contract statement of work
Standard forms and templates
Evaluation criteria
Procurement management plan
Contract administration and change control
Contract management plan
Communication and relationships
Ethics
Change management
Contract closure

Logistics
The ACPM® examination explores the methods used by organizations to acquire the raw materials, components, supplies, equipment, facilities, and services needed to operate. Other topic areas include strategic procurement, procurement process, competitive bidding and negotiation, procurement, and supply management organization, make or buy, price and cost analysis, quality and inventory, supplier selection, supplier development and certification, services procurement.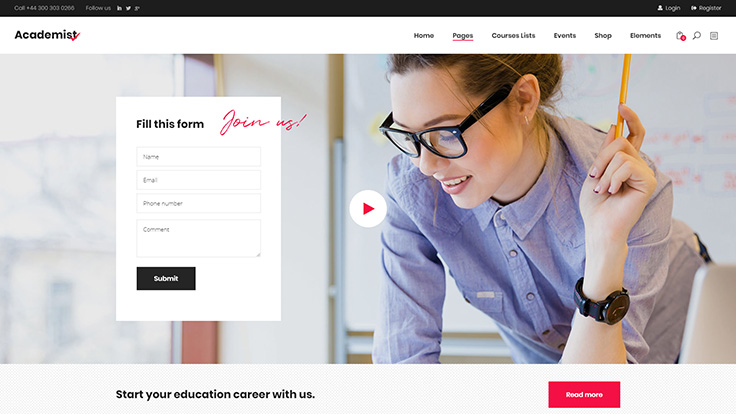 What Skills Will You Learn?
Who would benefit from ITF+?
Students considering a career in IT.
Professionals working in fields that require a broad understanding of IT.
Marketing, sales and operations staff in IT-based organizations.
Why would you benefit from ITF+?
IT jobs are expected to grow much faster than average (11%), adding 531,200 new jobs over the 10-year period 2019-29. (Source: U.S. Bureau of Labor Statistics)
Nearly three-quarters of employers worldwide rate technology as a primary factor in reaching business objectives (72%). (Source: CompTIA International Trends in Technology and Workforce) All workers need fundamental IT skills to use these technologies.
The ACPM® exam focuses on the knowledge and skills required to explore the methods used by organizations to acquire the raw materials, components, supplies, equipment, facilities, and services needed to operate. Other topic areas include strategic procurement, procurement process, competitive bidding and negotiation, procurement, and supply management organization, make or buy, price and cost analysis, quality and inventory, supplier selection, supplier development and certification, services procurement.

Maximum of 100 questions per exam

Must have obtained ACPP® or has 3+ experience as a Procurement Manager or Professional or Specialist

Affiliate Partner Testing Centers
Online Testing